Want to show off your CMS pride? We have many items of clothing and other goods for sale. All members are welcome and encouraged to wear their CMS gear to races, out running, to the gym, or even for a night out on the town.

Items are often found for sale at many of our races and events
CMS clothing will be on sale next at Stu's 30K on March 4, 2018.
The CMS boutique takes cash and check only.

Merchandise that can be purchased from our Clothing Coordinator. This page is updated regularly with the items and sizes available, but quantities are limited and subject to availability. Contact us at clothing@cmsrun.org to inquire about our current inventory, or to arrange the purchase of items.


---
Please scroll down the page, or use the links to see pictures, prices, and sizes available of our merchandise. Click on each picture to see a larger size image. This page was last updated 2/15/2018.
Unisex Items | Women's Clothing | Men's Clothing

Unisex Items


Unisex Hoodie - $25
Sizes Available: S, M, L, XL
Men and Womens Racing Singlet - $30
Mens Sizes Available: S, M, L, XL
Womens Sizes Available: S, M, L
| | |
| --- | --- |
| | |
| White Running Hat - $5 | White Gloves - $5 |
Women's Clothing
Pink Tank Top - $10
Sizes Available: S, L, XL
Blue Tank Top - $10
Sizes Available: XS, S, M, XL
Green Tank Top - $10
Sizes Available: XS, S, M, L, XL
Women's Jacket - $30
Sizes Available: XS, M, L, XL
Women's Long Sleeve Tech Tee - $15
Sizes Available: M, XL
Women's Short Sleeve Tech Tee - $10
Sizes Available: L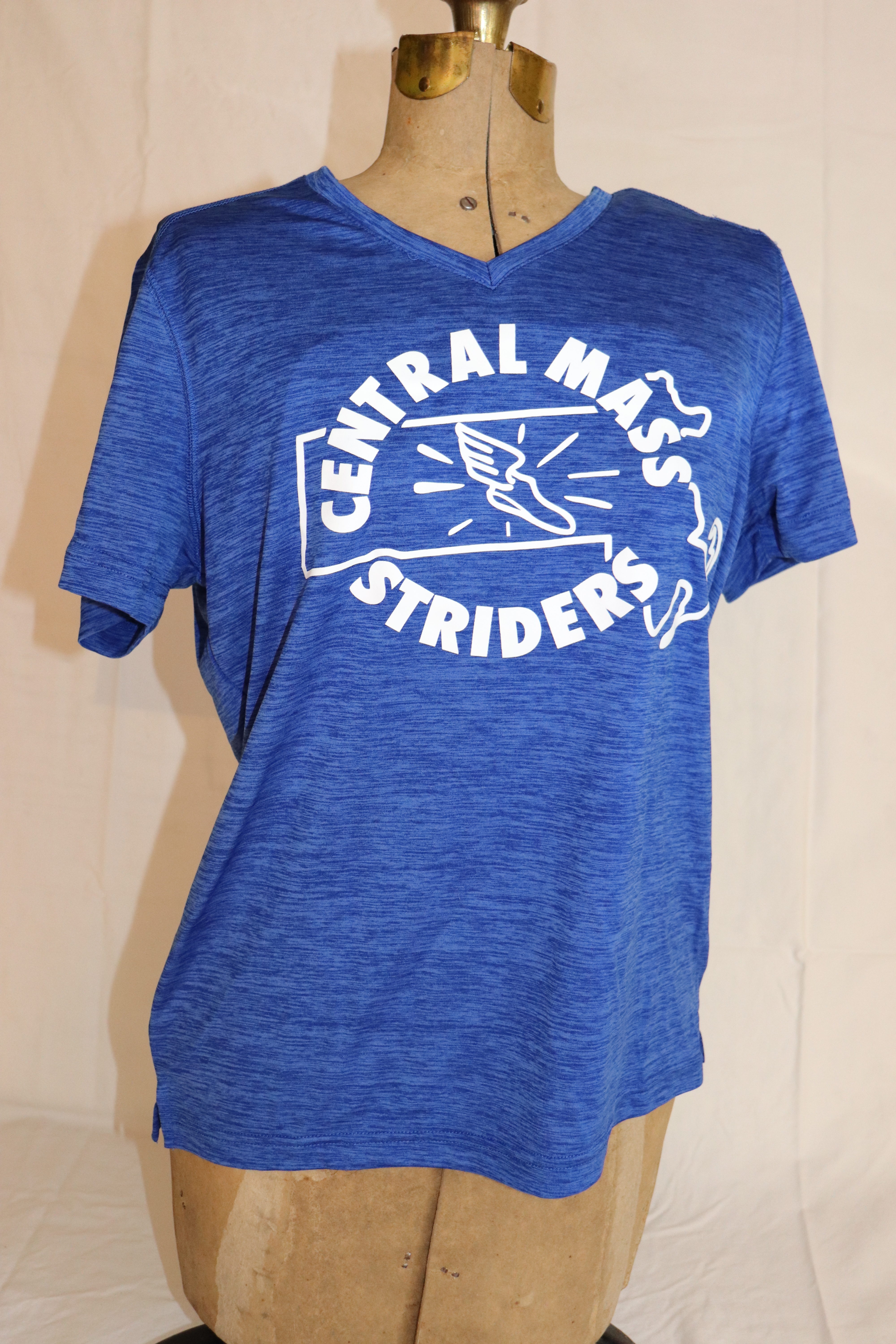 Blue Space Dye Short Sleeve - $10
Sizes Available: S, M, L, XL
Mens Clothing
Men's Jacket - $30
Sizes Available: S, M
Men's White Short Sleeve Tech Tee - $10
Sizes Available: M, XL
Men's White Long Sleeve Tech Tee - $15
Sizes Available: S, M, XL
Men's Blue Long Sleeve Tech Tee - $15
Sizes Available: S, M, XL