The 11th Annual Devin Kravitz Memorial 5K
Saturday of Labor Day Weekend
September 2, 2017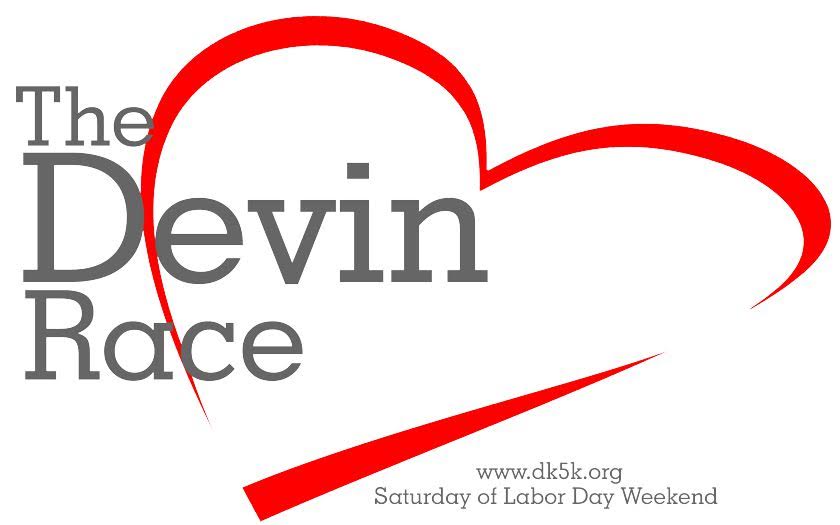 ---
All net proceeds of the race will go to the American Heart Association and Myocarditis Foundation.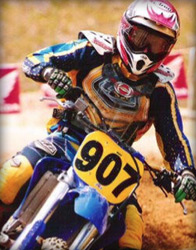 Devin Kravitz was a young, vibrant 22 year old and was ecstatic that he just found out he was going to be a father. Devin was energetic and healthy, working out at Bay State gym in Worcester regularly, was in the expert/pro class on the motocross circuit and getting ready to enter the Massachusetts Police Academy. Devin died suddenly, in his sleep from Viral Myocarditis without warning. His son Austin Devin Kravitz, was born seven months later and he talks about his dad and how he wishes he got to meet him. This race keeps Devin's memory alive not only for Austin, but for family and friends. It works to save lives. Our dream is that no child or young adult is lost to this terrible disease.
---
Links:
Visit
The Devin Kravitz Memorial 5K Website
and
Follow the Race's Facebook Page
.
Pre-Registration Fees:
Adults 19+
Non-Refundable
(Now until Aug 20th) - $25.00
Adults 19+
Non-Refundable
(Aug 21st until Sept 2nd) - $30.00
Ages 12-18
Non-Refundable
- $5.00
11 and Under - Free
Donations are welcome.
All runners that pre-register by August 19th will receive a Free Dry Tech T-shirt!
Race Location:
Leicester Senior Center, 40 Winslow Avenue, Leicester, Massachusetts
Registration:
Race day registration begins at 8:00AM, at the Leicester Senior Center
Race Application:
2017 Online Race Application
or
Download the 2017 Mail-in Application
Race Time:
Race begins Rain or Shine at 9:00AM
Amenities:
Water Stations will be provided along the course. There will be FREE refreshments for participants, and also random drawings for a lot of GREAT prizes!
Awards:
The 1st Winner of each Age Group, determined on Race Day.
Course:
An out and back, wheel-measured 3.1 miles, made up of mixed hill & flat roads. View course at: 
http://www.usatf.org/routes/view.asp?rID=138864