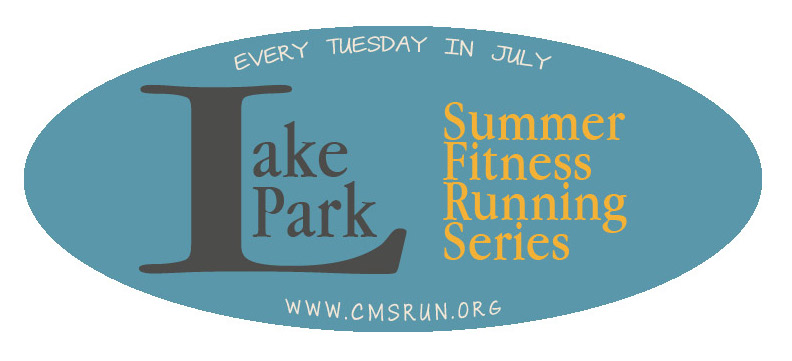 Save your Tuesday evenings in July, 2017 — 4th, 11th, 18th, and 25th — for the Lake Park Summer Fitness 5K Running Series hosted by the Central Mass Striders and the Massachusetts Department of Recreation and Conservation.
Time:
 6:30 PM. On-site registration only, starting at 6 PM.
Location:
Inside DCR's Lake Quinsigamond State Park, Worcester. Start and finish near the bathhouse.
See location on Google Maps
Distance:
A flat 5K (3.1 miles, 16,405 feet) wheel-measured course.
Run Info:
 The start and finish line are the same, near the bathhouse within the park. The course consists of a 1.1-mile loop that is in the park followed by a 2-mile loop mostly outside the park. Wicked flat. Light refreshments and one water stop at the one-mile mark. Free parking on nearby streets or within the park if entered after 5 PM. Timing and scoring by the Central Mass Striders, Joe Alfano, crew chief.
Download the flyer for the 2017 Lake Park 5K Series
Enjoy a high-speed winter run of the course with this 4+ minute video on YouTube.
Entry Fee:
 FREE for CMS members, $5 for non-members. Individual membership is only $20 a year (a whole family for only $25) and comes with
many benefits
.  Paper forms will be available at registration or you can 
become a member online
.
Features:
A commemorative t-shirt for people completing or volunteering for at least three of the four weekly runs.
Water at one mile-mark and finish, fruit and beverages and other food.
Awards to top male and female and top male and female in the following age divisions: up to 19, 20-39, 40-49, 50-59, 60-69, 70+
Contact:
Bob Dio
, Lake Park Series Director (978-807-5368)
Sponsor:
Many thanks to our sponsor, Sneakerama. Just down the road from the race at 12 Lake Ave., Worcester, MA. Visit them at http://sneakerama.com/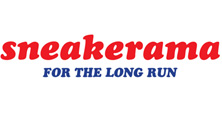 We are looking for volunteers to make this event happen.
Online Volunteer Sign-Ups are Now Online
. You need to sign up individually for each date that you'd like the volunteer. If you prefer to not enter your phone number in the online sign-up form, just enter N/A. If you sign up and find that you cannot volunteer, please undo your sign-up at the same website. Thank you so much to our wonderful volunteers who make these races happen!